Real-time Google Ads Intelligence
Every Advertiser, Every Ad, and Everything Else
No other tool gets close - we guarantee it
Competitive Intelligence Hasn't Been Very Accurate. But Its Worse Than We Thought…
After Analyzing 21 Websites Spending $214,300 On Google Ads Every Month We Found Semrush, Spyfu & iSpionage Reporting 10% or Less of The Actual Results

Target Location
Las Vegas, Nevada
Verified Monthly
Ad Spend
$12,000
# Search Terms Clicked Last 30 Days (From Search Terms Report):
202
Spyfu.com shows $1.33k estimated monthly PPC budget.

SemRush.com shows this domain is spending $0 on Google Ads, and is bidding on 0 keywords.

iSpionage.com shows this domain is spending $0 on Google Ads, and is bidding on 0 keywords.
Finally a Google Ads List Building Tool
After attempting to build a list of plumbers advertising on Google and failing we made it our mission to solve the problem.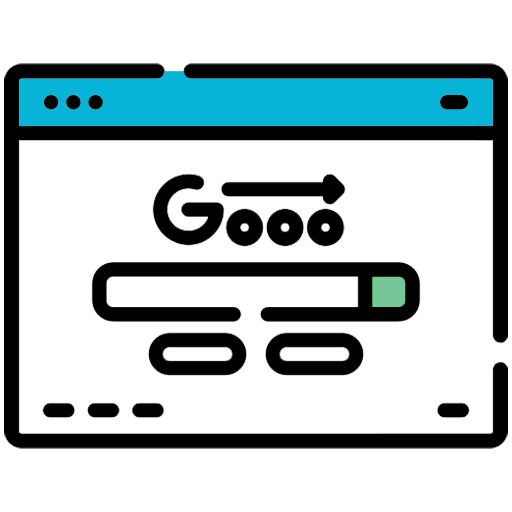 Google Search: Tampa Plumber

PPCAdLab.com shows 46 advertisers
Guarantee - no other tool even comes close.
All the Google Ads Data You Need To Grow And Retain Clients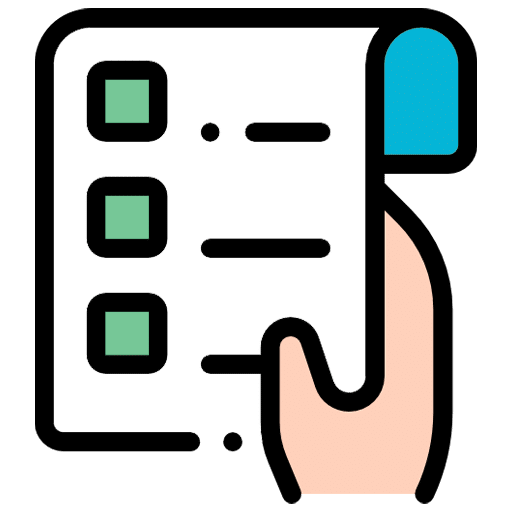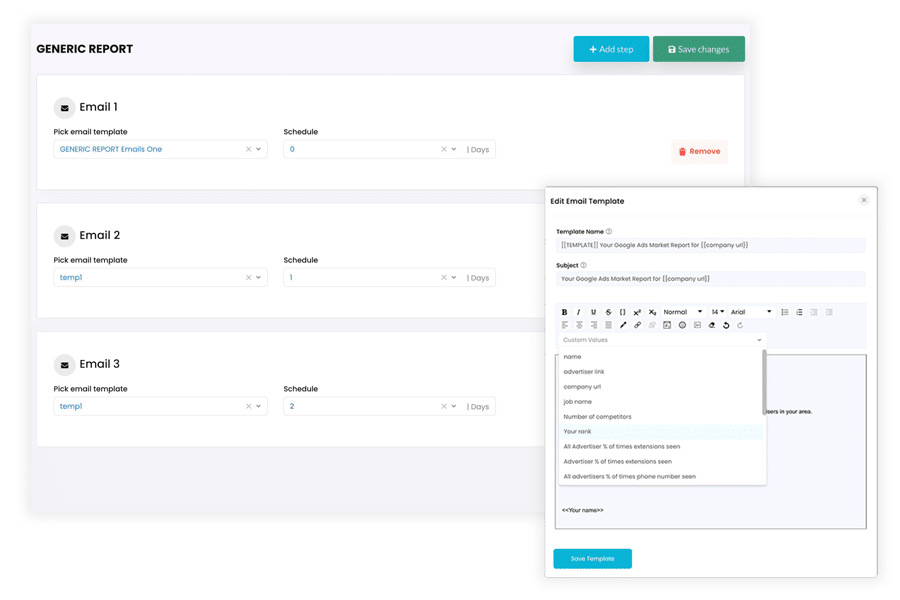 Here's why they love PPC Ad Lab
"It's almost cathartic to have something like this that comes in and reempowers the ad manager with with very real, very actionable data. I've been running some initial tests with a few of our clients, and the heat mapping chart and the ability to see competitor ads in real time based off of specific geographies, and then filter by those ads to see what people are actually saying, what they're doing, when they're doing it. This is the competitive intelligence here. I think it's unparalleled. I'm so impressed with what they've built."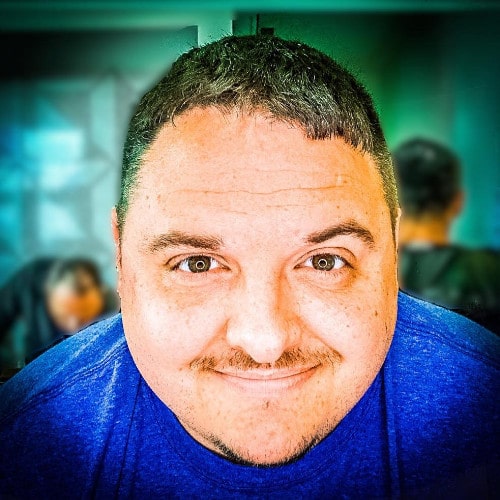 "Magic is what this is. If no one's ever tried to do this or piece all of this together, they don't understand. But I have and I know what I'm looking at here! When you're in sales, people's decisions to buy is squarely based on their confidence in your ability to deliver. And whenever you are showing them this, saying 'Here's where your market's at. This is what opportunities exist', et cetera, this is only going to help build those confidence plays. How could you not win?"
"With PPCAdLab there isn't a level playing field anymore. You guys have taken it to a whole new level, taking it all for yourselves (and ourselves too!). This is intel beyond any advertiser's wildest dreams. Is there anything you guys haven't thought of????"
"WOW! I've never seen the level of data mining for Ads. You just ignited our prospecting and closing new prospects! The offer research is what I try and do before but without anywhere close to this data. Once working with an Orthrodontist he did not understand what his competitors were offering until we educated them and that took us about 6-8 hours to do the research. Not any more."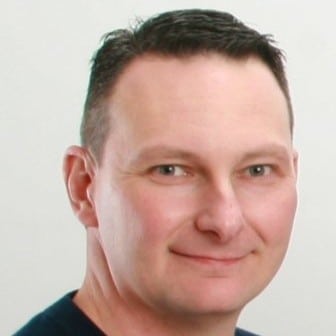 "PPC Ad Lab adds a tremendous amount of credibility when doing cold outreach. This has shown how many are running ads even in "small" markets and having this info plus offering retargeting on top of Google Ads will make prospecting more productive and the offer more attractive. The built in email feature is killer. Trying to connect to something else would've been a real roadblock."
"I really like the fact that we can find out who is spending money on marketing, in real time. This is the Holy Grail when prospecting for businesses that are more likely to be open to spending more on marketing opportunities!"
Frequently Asked Questions
The PPC Ad Lab Origin Story
A brief timeline of how things came to be.